About Whittakers Schoolwear
We are an established school uniform supplier with many years of experience. Our aim is to provide a modern and friendly uniform service for parents and schools alike. The Whittakers brand has been synonymous with quality and value from the beginning and we are dedicated to maintaining the high standard of service expected from us by parents and schools.
Whittakers Service

Through our dedicated, custom-designed retail outlets, Whittakers provides the most cost-effective, parent and school-friendly service available. The immediate benefits your school can expect by choosing Whittakers Schoolwear are as follows;

No more chasing suppliers, placing orders, handling deliveries etc…
Release valuable storage space at the school
No need to allocate staff to handle sales or orders, enabling them to get back to their prime functions.
Release funds that would otherwise be held in stock. If you hold uniform stock, we will buy all stock in good condition from you at cost price.
Quality and value are the core attributes around which Whittakers Schoolwear is built. Our excellent reputation for customer service goes hand-in-hand with this. A few of the benefits parents can expect while shopping with us are;
Lower prices
Retail outlets open 6 days a week (7 in the summer holidays)
Personal, friendly service in a modern environment
Product range stocked all year round
We cater for all sizes, large or small
Experienced team that understands your needs
A school's logo is a key element that identifies a school. Therefore it needs to be modern and fun, yet professional.
Your school logo would not only be used for uniform, but also letterheads, prospectuses, business cards and website design. In order for your school logo to be a success, a number of aspects need to be taken into consideration.
Size and position
How many stitches will it take to embroider?
How many colours?
Will it clash with current uniform?
What about PE and other department logos?
We can arrange and guide you through either a complete or part uniform change from beginning to end with a custom-designed uniform proposal, tailored to your needs. We take into account everything from blazers and sweatshirts, to shorts and socks. It couldn't be simpler.
Contact us on 01254 582685 to get the uniform your school needs to be top of the class!
Our Schoolwear Shops
All of our stores are well-lit, clean, child-friendly and modern shopping environments with plenty of changing rooms and knowledgeable staff to make your visit a refreshing experience.
We pride ourselves on a creating a warm, welcoming environment as can be seen by viewing some of the pictures on our website. Click a link below to view contact information for the store in that area.
Shop Online
Rather shop from the comfort of your own home?
No problem! You can explore our online store for your school uniform or simply look through our range of shirts, blouses, trousers, club uniforms and much more!
Why Choose Whitakers Schoolwear to Supply Your School?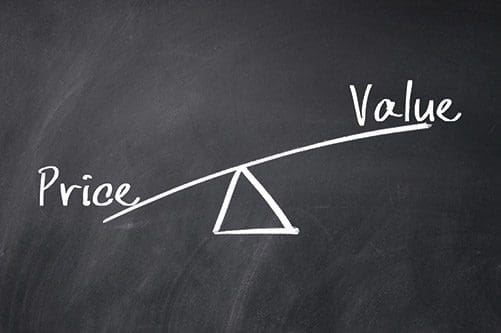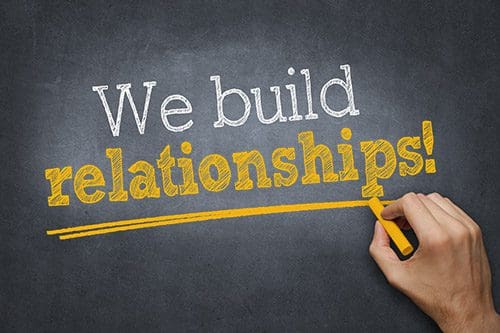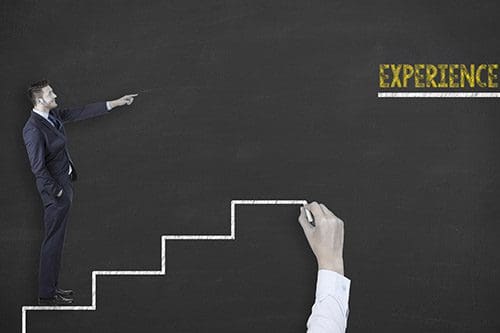 Whitakers Schoolwear History