WHY CHOOSE US?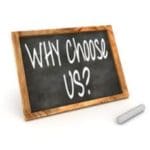 It's a great feeling to be able to trust someone to do a job properly. Through multichannel retailing, schools and parents alike can choose to buy our products either in store, or online. Schools who buy directly from us benefit from discounted prices, sponsorship for school teams, deprivation funds and other unique proposals tailored to each school's needs. A taste of the immediate benefits your school can expect by choosing Whittakers Schoolwear are as follows;
Retail Outlets
Through our dedicated, custom designed retail outlets, Whittakers provides the most cost effective, parent and school friendly service available. View our gallery to take look inside one of our shops.
QUALITY AND VALUE? Surely not…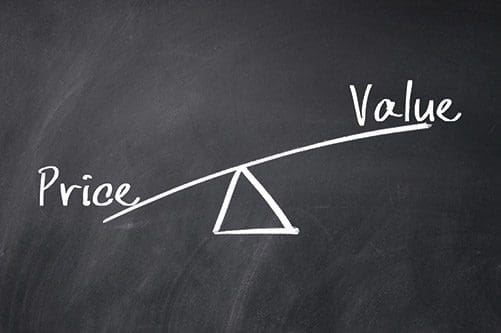 Quality and value are the core attributes Whittakers Schoolwear is built around. There is no point having a well-designed uniform without a quality, durable garment at its core. Nor is there any point in a uniform being so expensive that parents can't afford it!
At Whittaker's Schoolwear we understand this. We only deal with reputable and ethically conscious companies that provide the right manufacturing at the right price, enabling us to pass these savings on to our customers.
WANT TO FRESHEN UP THAT OLD LOGO?
A school logo is the perception of itself that a school has to the outside world. Therefore it needs to be modern and fun, yet professional.
Your school logo would not only be used for uniform, but also letterheads, prospectus, business cards and website design. In order for your school logo to be a success a number of aspects need to be taken into consideration.
We can arrange and guide you through either a complete or part uniform change from beginning to end with a custom designed uniform proposal, tailored to your needs. We take into account everything from blazers and sweatshirts, to shorts and socks. It couldn't be simpler.